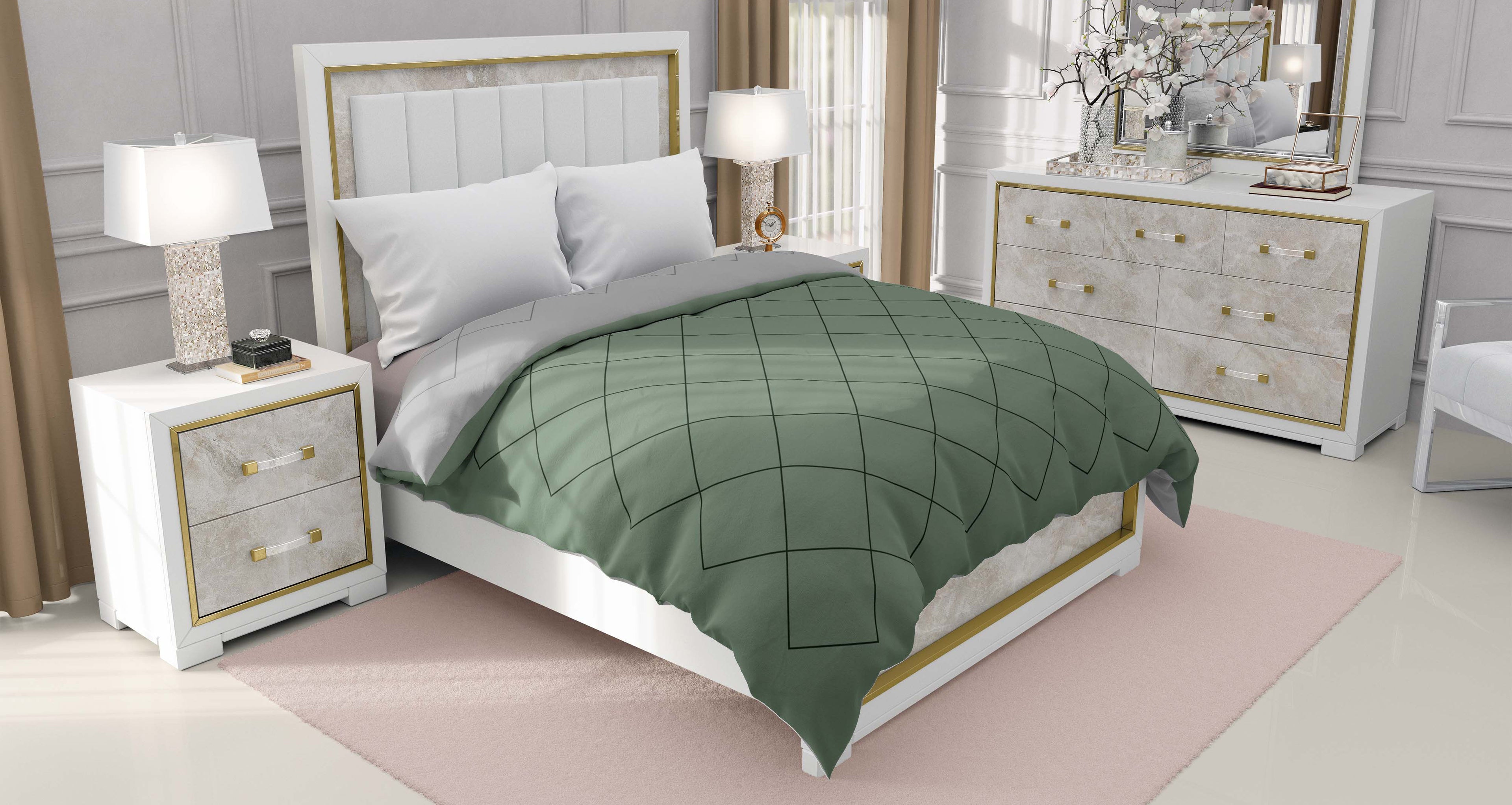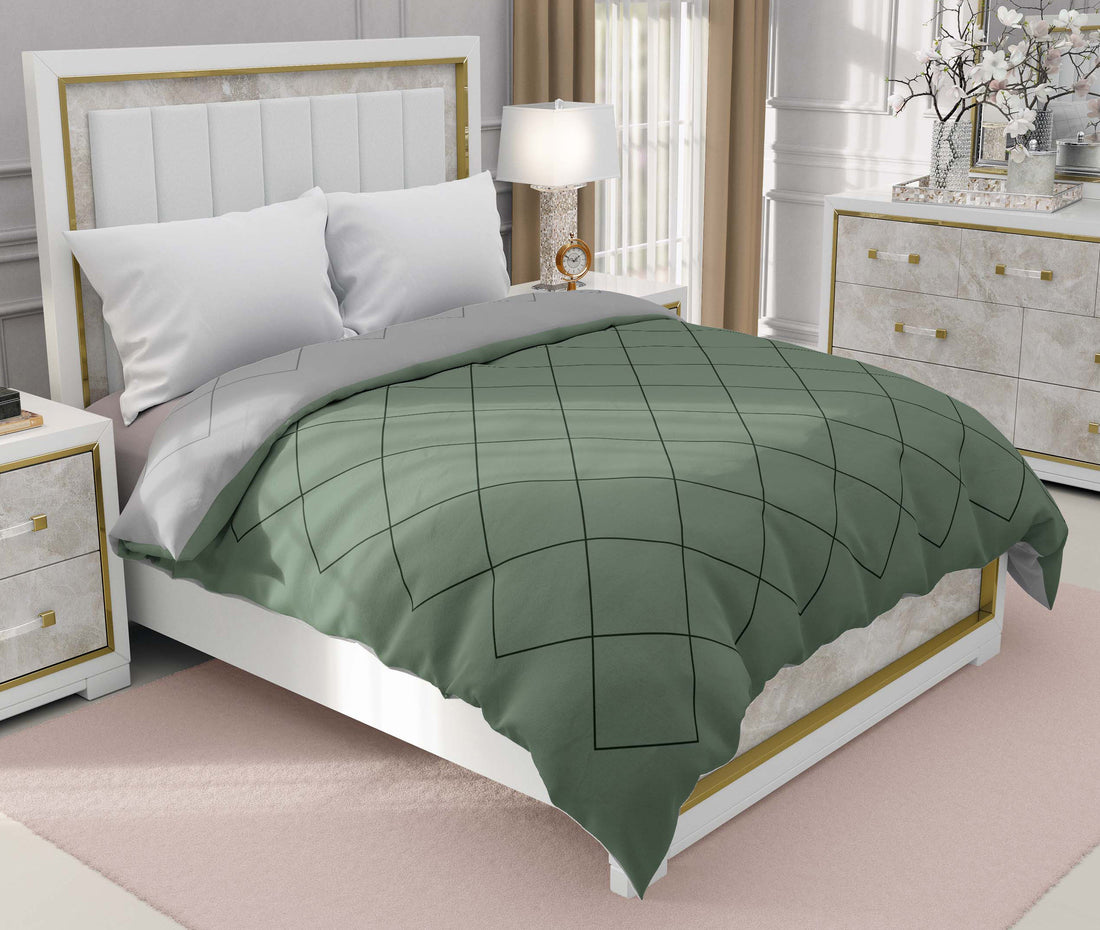 New Arrivals
ALL SEASON
COMFORTER
Hypoallergenic Quilt made to
snuggle with, all year long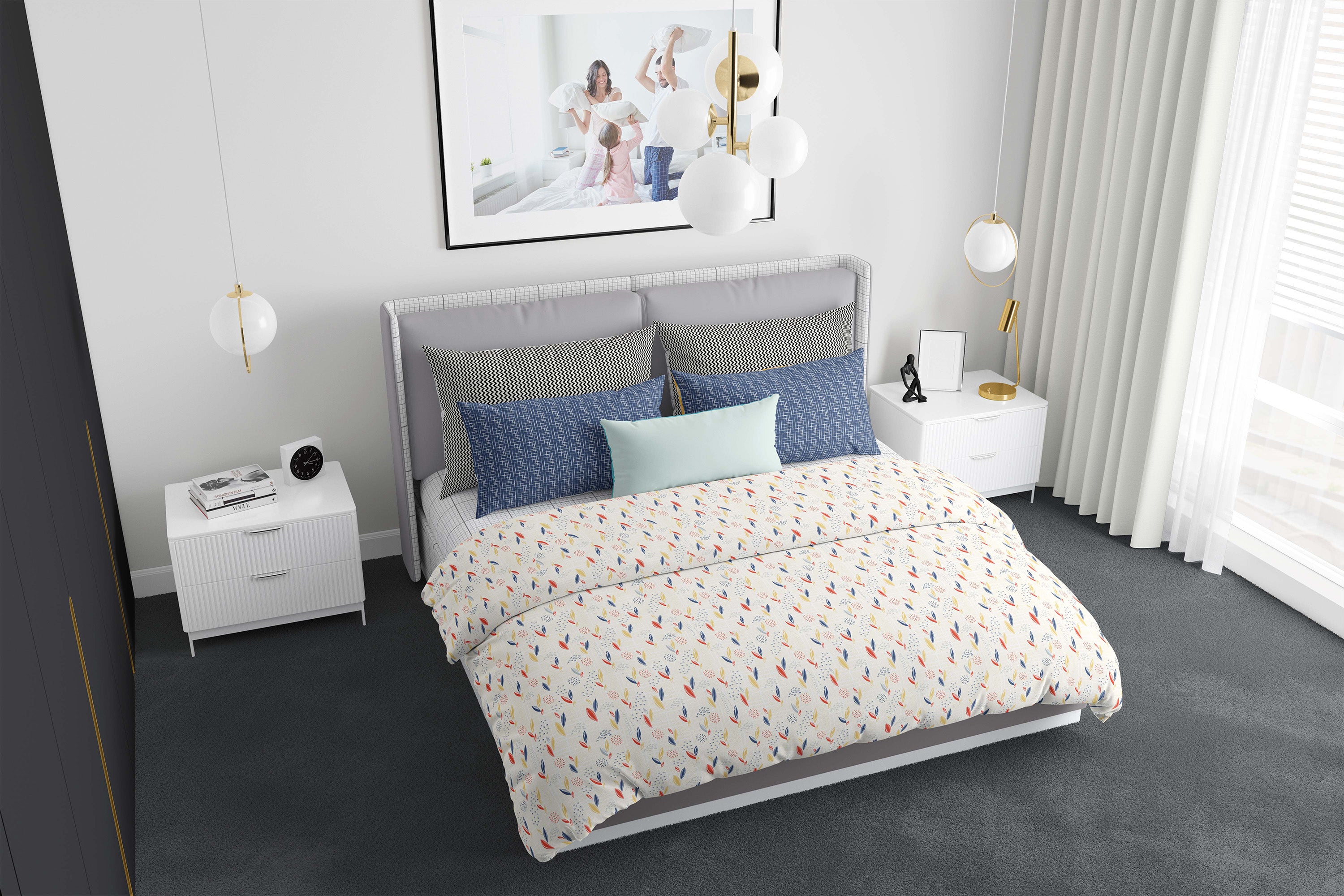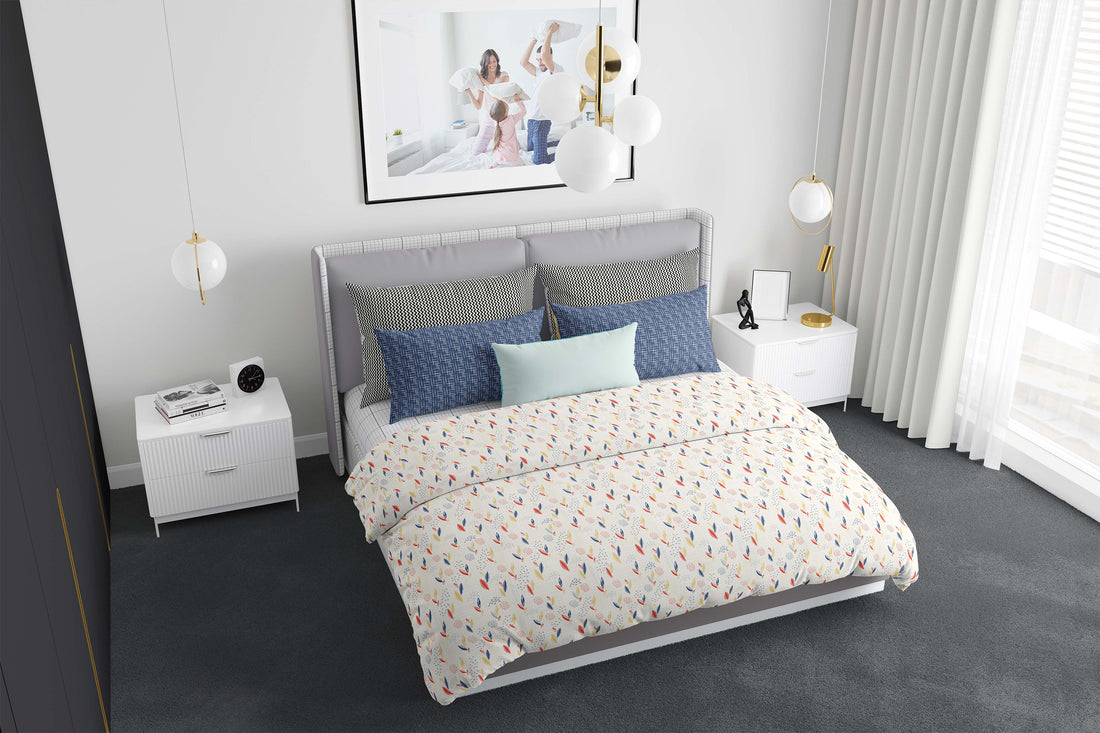 Simply Elegant
No More
Messy Beds!
Wrinkle-free and easy to tuck sheets.
Making your bed is now so easy and quick.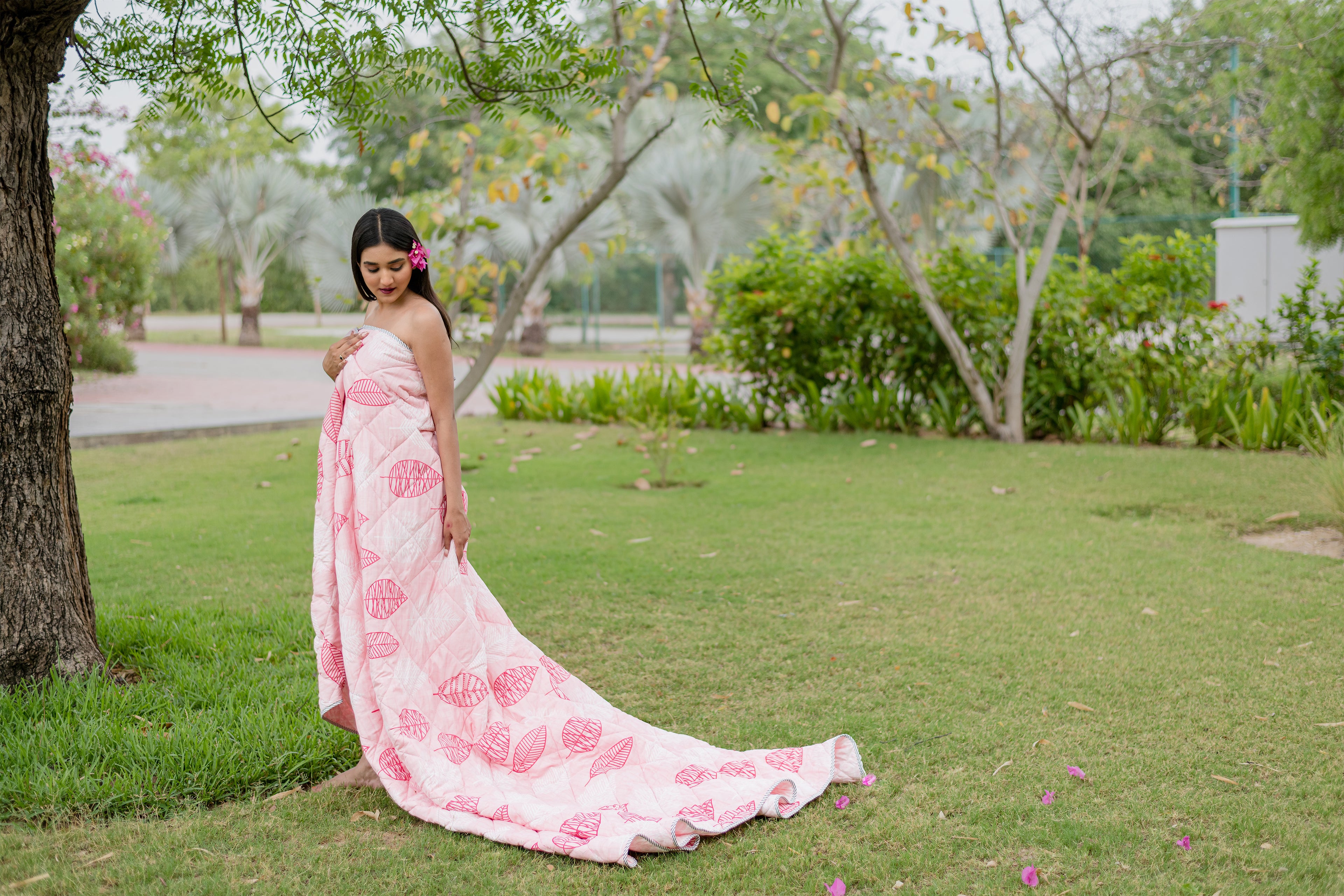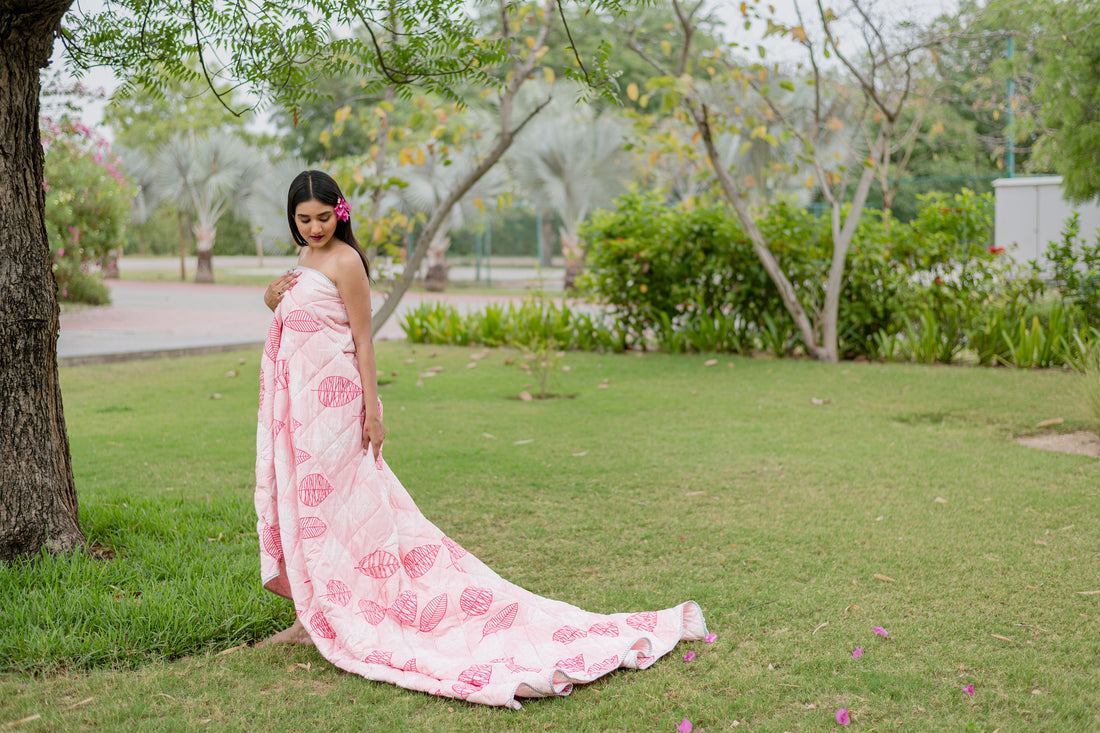 Hot Trend
Get Ready
Stay Classic
Season Collection
Must-have pieces selected every month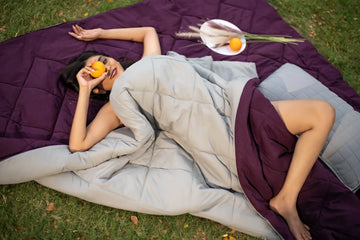 Stay Warm No Matter the Temperature
Sleep soundly all tucked in with our warm and soft comforter. Filled with microfiber and made for all weather, it ensures you get the comfiest sleep of your life.
Our loved comforter comes in two variants:-
All Season (for 16-26° C weather) and
Winter (for 0-15° C weather)
Excellent Baby Mat!
This mat is a game-changer. It's plush, compact, and safe. The colorful patterns are a hit. Cleaning is a breeze. Non-toxic and odor-free. A must-have for parents.
Perfect Baby Mat!
This mat is fantastic! It's soft, spacious, and easy to clean. The patterns are adorable, keeping my baby engaged. Non-toxic and no strong odors. A must-buy for parents!
Absolutely love
Absolutely love this fitted sheet! It fits perfectly on my mattress and stays in place, even with restless sleepers. The material is soft and durable, and it washes beautifully. Highly recommend for quality and comfort
Extremely comfortable
Love Love Love this bed sheet is extremely comfortable
meet our new arrivals
Regular price
Rs. 3,445.00
Sale price
Rs. 3,445.00
Regular price